Nanjing Xinjiekou Offiffiffice
Add:11&12F Kingsley International Tower, 169 Hanzhong Rd., Nanjing, China
Tel:8625-84715285

Nanjing Hexi Business District Offiffiffice
Add:4F, Building 5, Xincheng Science & Technology Park, No.69 Aoti Avenue, Nanjing, China.
Tel:8625-51862811

Suzhou Offiffiffice
Add:1001,West Tower, China Overseas Fortune Centre, No.9 Suzhou Avenue, SIP, China
Tel:86512-67888330
Record of the lecture hall | share bankruptcy administrator business practice
---
---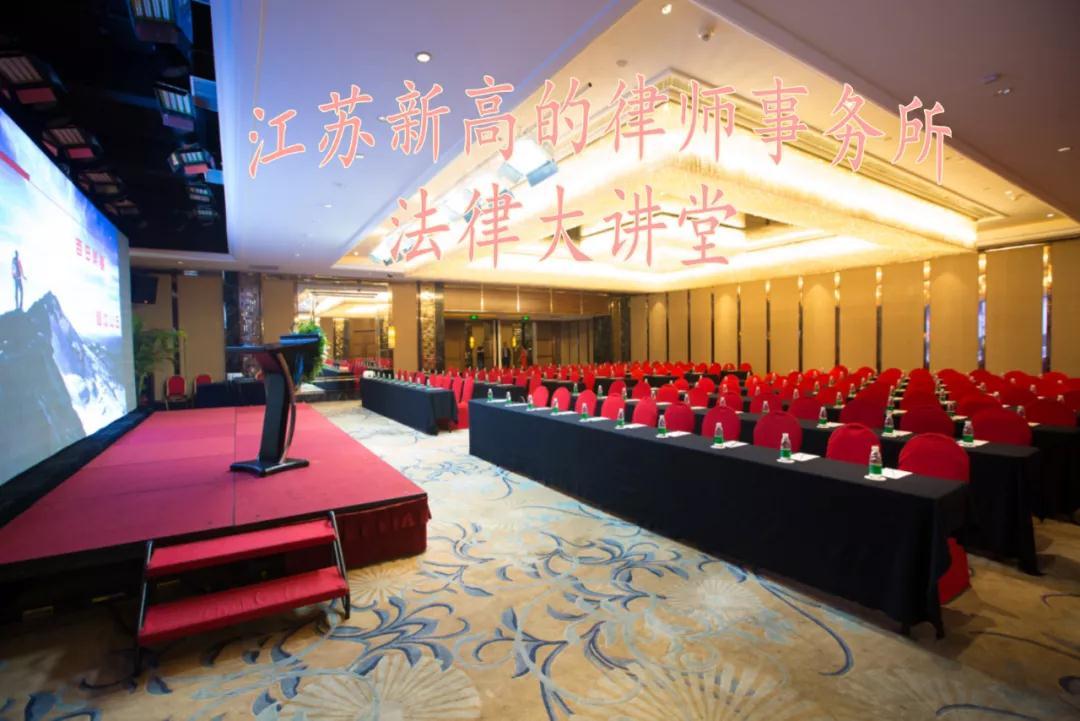 Speech theme
Receiver business practice sharing
presenter
Lawyer Yoon Yuehong
sponsor
The law firm of New High in Jiangsu
time
2:30 PM on Friday, December 27, 2019
address
Hexi Office Lecture Hall (4th Floor, Building 05, Xincheng Science Park, No. 69 Aoti Street)
quota
thirty
Deadline for registration
20:00 on Thursday, December 26, 2019
Content summary
From the perspective of practical operation analysis of bankruptcy liquidation, restructuring business related legal problems.
Introduction by the presenter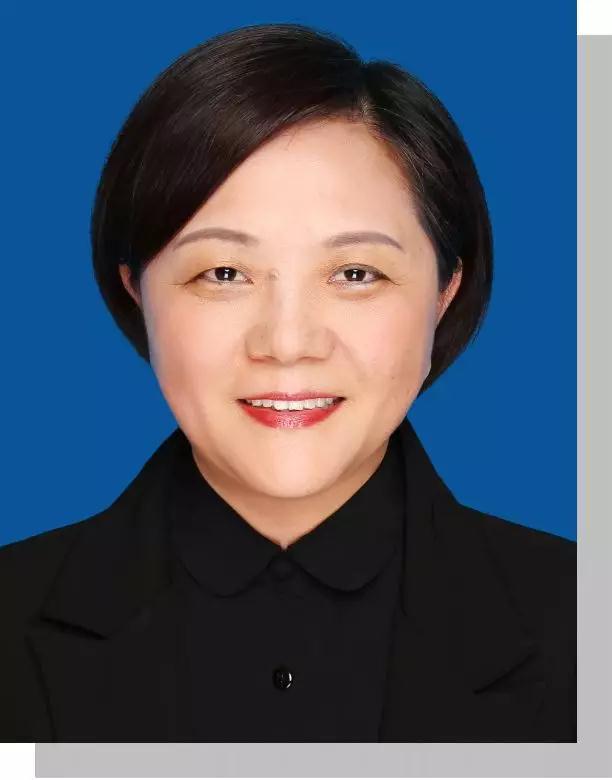 Lawyer Yin Yuehong is one of the founding partners of Jiangsu New High Law Firm. Currently, she is the deputy director of the Bankruptcy Liquidation and Merger and Reorganization Committee of Jiangsu Bar Association. She majored in Law from University of Canberra, Australia.
He began to work as a lawyer in 1993, and successively served as the perennial legal counsel and special legal counsel for many large enterprises, such as Huihong International Group, Jiangsu Salt Industry Group, Jiangsu Reclamation Group and Su Reclamation Agricultural Development Shares.
In the first ten years of my career, I mainly acted for various types of litigation cases, and accumulated rich experience in litigation trial. Over the past decade, he has moved into the non-litigation field, focusing on corporate and bankruptcy law, as well as structured finance and bond issuance.
In the past ten years, as the person in charge of bankruptcy reorganization business of the firm, he undertook the whole process of significant bankruptcy liquidation and reorganization cases of Huafei Color Display System Co., LTD., Jiangsu Ruihuan Construction Co., LTD., becoming a well-known professional in bankruptcy liquidation and reorganization business in Jiangsu Province.
In the past ten years, Lawyer Yin Yuehong has provided special legal services for the issuance of debt financing instruments for many non-financial enterprises such as Nanjing Yangtze River Third Bridge Co., LTD., Jiangsu Huihong Co., LTD., Jiangsu Hongtu High-tech Co., LTD. Provide legal services for structured financing projects between enterprises such as Capital Group, Dajiangbei State-owned Assets Group and commercial banks such as Bank of Nanjing.
Lawyer Yin Yuehong is now a member of the PPP project expert Database of Jiangsu Provincial Department of Finance, and has provided professional legal services for several PPP projects of China Construction and Installation Co., LTD.
---